Providing high-quality surgical care in a stress-free and relaxing environment.
Roaring Brook Veterinary Hospital provides veterinary surgical care and services for cats and dogs. Using state-of-the-art equipment and an experienced team, we'll provide your pet with high-quality surgery in a safe, stress-free, and relaxing environment.
Below are some of the surgical procedures we offer: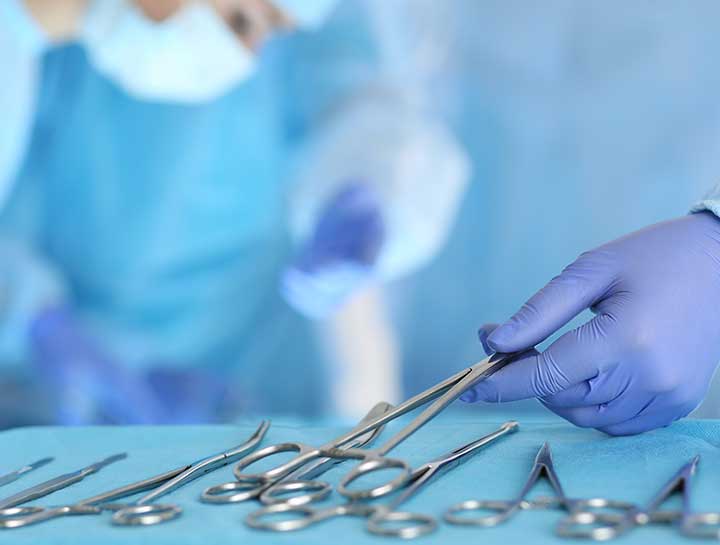 Help your pet live a long, healthy life.
Surgery on eyes, ears, and other soft tissue areas.